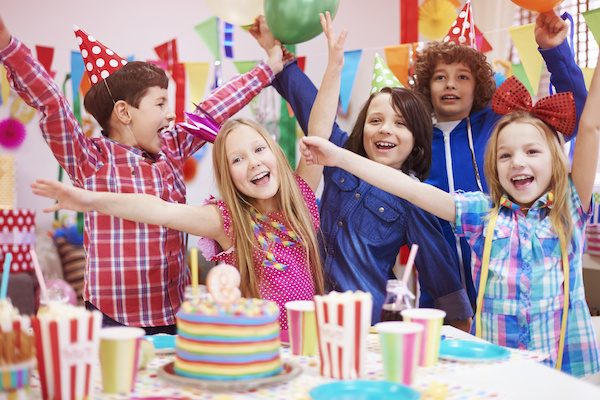 Party games for kids & entertainment ideas for a birthday
"Party games 4 kids" is a website dedicated to the organization of children's parties… A true benchmark in terms of games, you will never run out of ideas to keep your children busy during your festive events.
Find all the games from the most famous to the most original, classified by categories to help you make your choices…
Find a variety of indoor and outdoor games for children from 4 to 12 years old.
Here is a comprehensive site to organize games and activities to host a birthday party and keep the kids busy.
Here you will find many ideas for birthday games for children and other activities to animate a themed party or simply to play with your family: coop games, skill games, running games, musical games, water games, mimic games, brain games, treasure hunt and much more…
Finding ways to entertain guests at parties has never been easier.
If you really want to make your party memorable, you will need some great party games, you will find here. The following pages are full of ideas to help you plan any type of children's party. From a sleepover with a few friends to a large children's events, the party planner guide will help you keep the party fun and exciting for the kids.
How to choose party games for your kids?
The choice of entertainment for a children's party is essential… The best decor or the best cake are important, but if your little guests get bored, it's the insured disaster…
Indeed, hosting a birthday is not always easy. Receiving a group of children at home can quickly become hell! You'll have to set up activities and games to keep these energetic little people busy! And yes, as you know, children never stop and often ask for more!
To choose your game according to your own needs, you will have to ask yourself the right questions…
What will be the average age of the children?
Will the party take place indoors or outdoors?
How long will these different games need to last?
What equipment do I have at my disposal?
Our games are classified into different categories to make your search easier. Click on the name of the game to see all the details about it. Each link takes you to a descriptive and detailed description of the game to help you make your choice more easily!
Pick up among all these party games for kids to plan easily an anniversary and keep an army of little ones engaged. So no more worries! Never run out of ideas for supervising a group of children and livening up your party with our birthday games guide.
See more ideas for an entertaining birthday party with our treasure hunts, detective mystery games and home escape room kits.

Tips for organizing your kids' party games
Take the time according to your different criteria to select the games you like in advance and read their description sheet …
Make a schedule that will allow you to chain different games without avoiding annoying downtime.
The key to success is to alternate quieter games with more dynamic or lively games, which allows children to avoid getting bored… You can control the tempo of your party by choosing the order of the games you play.
Of course, all these ideas remain to be adapted according to the number of children present and their age, according to your play space, indoors or outdoors!
Party games 4 kids invites you to fill up on game ideas and animations so that your birthday parties are a real success!The choice of entertainment and activities for the success of a birthday is essential! Keep the children occupied continuously, alternating between motor games and quieter ones. Stock up on ideas for games and activities to organize indoors or outdoors at birthday parties for children of all ages!
The contribution of game playing to quality education has proven to be immeasurable. Please keep that in mind as you initiate these games and activities at your child's birthday party – even though they may seem rather simple, they are nevertheless very powerful educational tools. Follow the guide!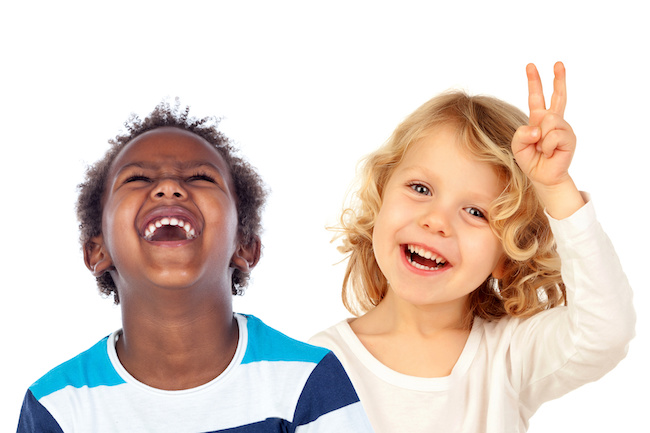 Welcome to the hilarious and side-splitting world of the "Don't Laugh Challenge"! Get ready for…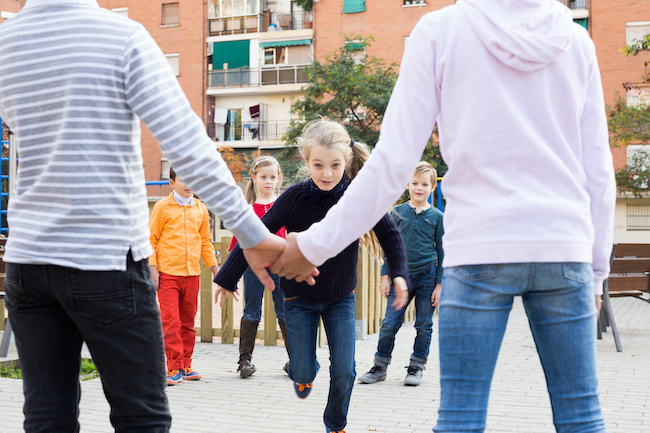 Red Rover is a classic children's game that promotes teamwork, coordination, and friendly competition. It's…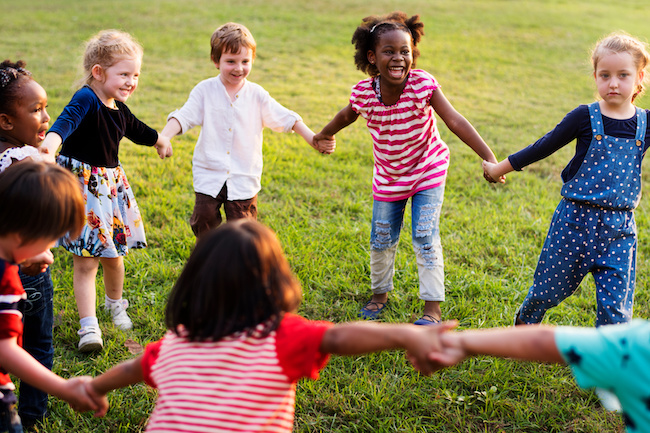 The Fox in the Henhouse game is a group game that involves players standing in…
animal mime game ball game beach games birthday party brain game bug hunt Can Knock Down Christmas communication game cooperative game cooperative games coop game Detective game Easter family reunion four square guessing game Halloween Halloween game hand squeeze race hopscotch icebreaker game imagination game indoor game mime game mimic game musical chair musical game other games outdoor game pin the tail on the donkey pumpkin running game scavenger hunt simon says skill game solo game Tag thinking game treasure hunt tug of war water game Wrap the mummy